Schubert's Mass in Eb, St Andrew's Anglican Church, Brighton, Sunday 5 May 2013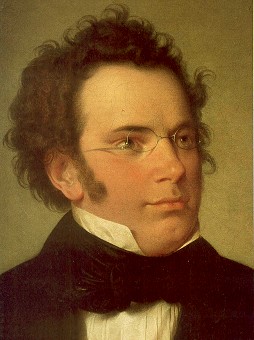 Join us on Sunday, 5th May at 2:30 pm for a performance of  Schubert's Mass in Eb.
Telephone 9561-2531 for further information, including ticketing, or use our contact form.
Tickets – Adults $40, Concession $35, Children 12 and under free.
Other Concerts in 2013:
Sunday 11th August: Mendelssohn's St Paul at Eldon Hogan Performing Arts Centre, Xavier College, Barkers Road, Kew
Sunday 13th October: Brahms' Liedeslieder Waltzes & Richard Rodney Bennett's Nonsense Songs at Christ Church, South Yarra
Saturday 9th November: Handel's Messiah at Williamstown Town Hall
Saturday 16th November: Handel's Messiah at St. John's Anglican Church, Camberwell
Sunday 8th December: Nine Lesson Carol Service at the Camberwell Baptist Church