Handel's Messiah, Hawthorn Arts Centre, Hawthorn, Saturday 15 November 2014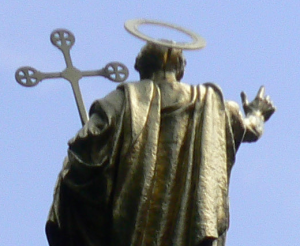 Join us on Saturday 15th November at 6:30pm for a Twilight Performance of Handel's Messiah at Hawthorn Arts Centre, Burwood Road, Hawthorn.
Soloists: Lauren Oldham, Caroline Vercoe, David Hobson, Gary Rowley
Admission is by purchase of a programme – Adults $30, Children 12 and under free.
Telephone 9561-2531 for further information, including ticketing. 
Other Concerts in 2014:
Sunday 14th December: Nine Lesson Carol Service at Camberwell Baptist Church