Mothers' Day, St Andrew's Anglican Church, Brighton, Sunday 10 May 2015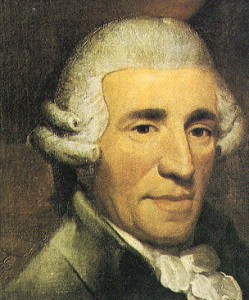 Join us on Sunday, 10th May at 2:30 pm, at St Andrew's Anglican Church, New St, Brighton,  for an afternoon of choral and organ masterpieces including Haydn's Nelson Mass, Handel's My Heart Is Inditing and Elgar's Land Of Hope and Glory, as well as the internationally acclaimed organist Thomas Heywood performing Walton's Crown Imperial March for organ, and an adaptation of Tchaikovsky's 1812 Overture for organ and orchestra.
Telephone 9561-2531 for further information, including ticketing, or use our contact form.
Tickets – Adults $40, Concession $35, Children 12 and under free.
Other Concerts in 2015:
Sunday 23rd August:  A Time To Remember–Ralph Vaughan William's Dona Nobis Pacem, and Michael Easton's compelling Unsung Heroes at Hawthorn Arts Centre, Burwood Road, Hawthorn
Sunday 18th October: It's An Impression at the Hawthorn Arts Centre
Saturday 14th November: Handel's Messiah at Hawthorn Arts Centre, Burwood Road, Hawthorn
Sunday 15th November: Handel's Messiah at St. Andrew's, Brighton
Sunday 13th December: Nine Lesson Carol Service at the Camberwell Baptist Church