First rehearsal on 11 February 2020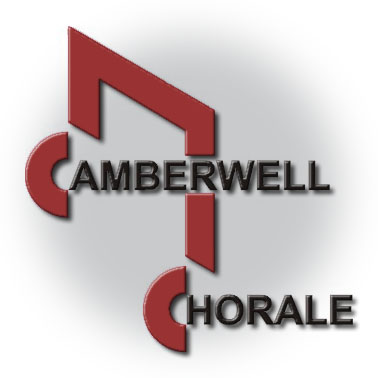 The first rehearsal for 2020 for our regular concert program will be at 7:30pm on Tuesday 11 February 2020 at Camberwell Baptist Church. We look forward to seeing you there.
Rehearsals for choir members singing at the Bendigo Festival of Chamber Music will be held on Tuesday 28 January and 4 February 2020.