It's an Impression, Hawthorn Arts Centre, Hawthorn, Sunday 18 October 2015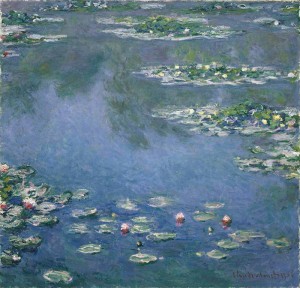 Join us at the Hawthorn Arts Centre, Burwood Road, Hawthorn, on Sunday, 18th October at 2:30 pm for It's An Impression, which will comprise work by composers influenced by the French Impressionist Movement during the late 19th and early 20th centuries. The programme will include a visual presentation by Dr. John Gregory on Impressionist Art.
Admission – Adults $40, Concession $35, Children 12 and under free.
Other Concerts in 2015:
Saturday 14th November: Handel's Messiah at Hawthorn Arts Centre, Burwood Road, Hawthorn
Sunday 15th November: Handel's Messiah at St. Andrew's, Brighton
Sunday 13th December: Nine Lesson Carol Service at the Camberwell Baptist Church