Singing the Journey, Hawthorn Arts Centre, Hawthorn, Sunday 11 November 2018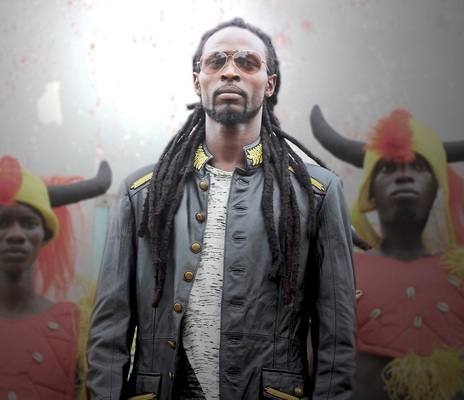 Join us at the Hawthorn Arts Centre, Burwood Road, Hawthorn, on Sunday, 11th November at 2:00 pm for Singing the Journey.
The Chorale has been invited to join with Lamine Sonko (a Melbourne-based Senegalese artist and his ensemble) in a concert that will traverse the rhythmic intricacies and harmonies of traditional West African choral music.
Book Online or use our contact form to request more details.
Other Concerts in 2018:
Sunday 18th November: Handel's Messiah at Hawthorn Arts Centre, Burwood Road, Hawthorn
Sunday 25th November: Handel's Messiah at St. Andrew's, Brighton
Sunday 9th December: Nine Lesson Carol Service