Verdi's Four Sacred Pieces & Operatic Excerpts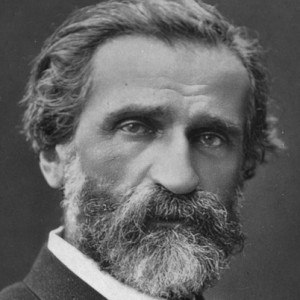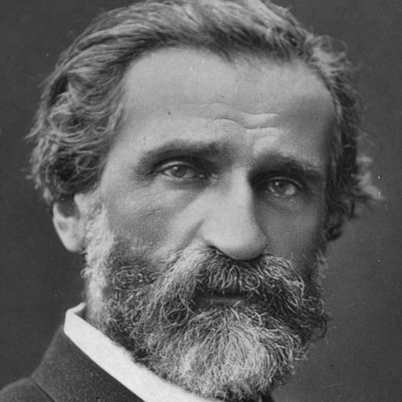 Please note:
Circumstances have arisen which require the unfortunate deferral of Sacred & Secular Verdi which was to be performed on Sunday, 14 October at the Eldon Hogan Performing Arts Centre, Xavier College, Kew. 
Given our current performance schedule for the remainder of 2012, this concert will now take place in 2013 on a date to be advised, however, it will be a wonderful concert and we look forward to presenting it to our audience at the earliest opportunity.
We have also been working enthusiastically on our Annual Twilight Performance of Handel's Messiah, to be held on Saturday, 17 November, 6.30 pm at St John's Anglican Church, Burke Road, Camberwell.  The Chorale and its audiences always look forward to this annual presentation, and this year is no exception.  Please book this date in your calendar now, and we will provide more complete details in due course.  We look forward to seeing you on the day.
Other Concerts in 2012:
Saturday 17th and 24th November: Handel's Messiah
Sunday 9th December: Nine Lesson Carol Service