Handel's Messiah, St John's, Camberwell, 12 November 2011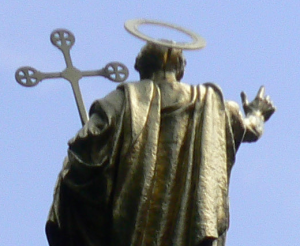 Join us on Saturday 12th November at 6:30pm for a twilight performance of Handel's Messiah at St John's Anglican Church, Burke Road, Camberwell.
Soloists: Emily Uhlrich, Kerrie Bolton, Paul Biencourt and Jerzy Kozlowski.
Telephone 9561-2531 for further information, including ticketing. Tickets – Adults $25, Children 12 and under free. Programme included.
Other Concerts in 2011:
Sunday 4th December: Nine Lesson Carol Service at the Camberwell Baptist Church